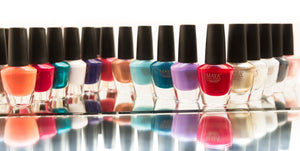 Halal Nail polish
Breathable.
moustache & Beard Care
100% Halal. Wudu Friendly. Cruelty Free & Vegan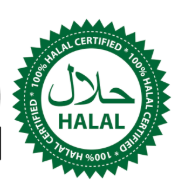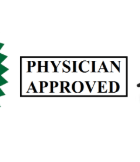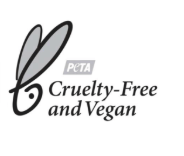 100% Halal. Breathable. Water Permeable.
Our luxurious halal nail polishes are certified 100% breathable, water permeable, vegan and cruelty free for a healthier, guilt-free experience for ALL women.
As Seen On




Subscribe to our newsletter
Promotions, new products and sales. Directly to your inbox.